Tips for Avoiding Trouble with the Monkeys of Gibraltar
Every time I'm on the Rock, I see monkeys stealing food, phones, cameras, and even documents from tourists. It's important to remember that these are wild animals, and they can be unpredictable. Even if they look cute, they can be aggressive if they feel threatened.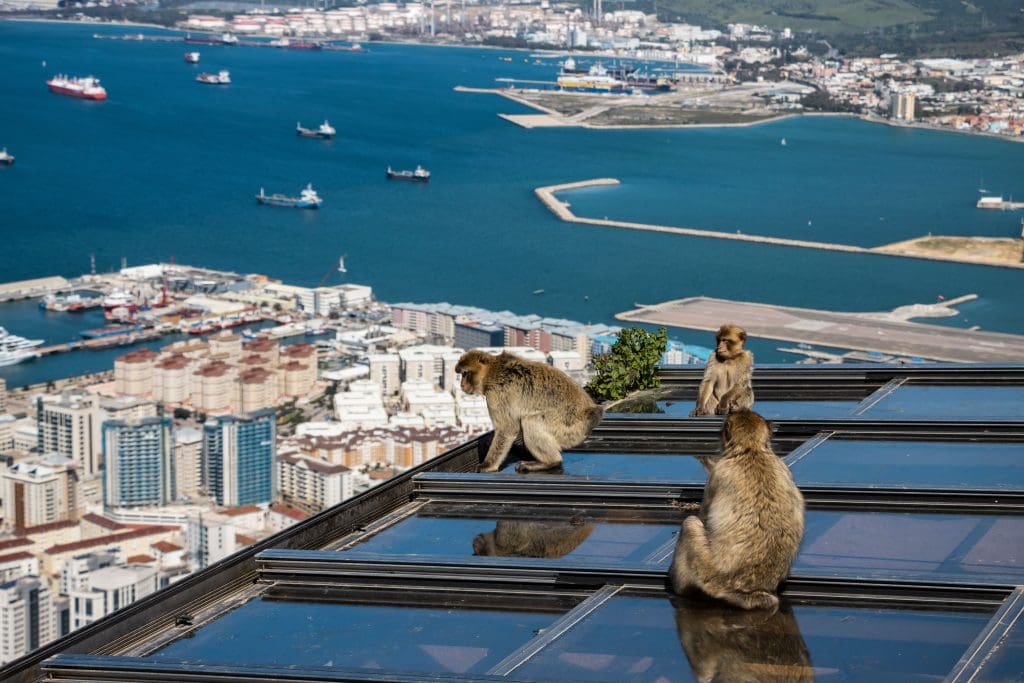 One of the most popular places for monkeys to steal from tourists is the upper station of the cable car. The monkeys are quick and agile, and they can easily jump onto the roof of the cable car and snatch anything that's within reach. I once saw a monkey snatch a whole plastic bag from a tourist, and another one tugged at the strap of my camera...

Monkeys are also known for their calm and sleepy appearance. However, don't be fooled! They're always plotting their next "attack." They'll grab food from backpacks, try to get into bags and pockets, and even unzip zippers to pull out anything they find. It's impossible to chase them because not all of us have the skills to climb up the almost vertical wall of the Rock.

Just remember the following tips and your visit to the monkeys will be an unforgettable experience worth remembering and photographing:
Don't take a plastic bag or food when you enter an area where monkeys roam
Wear your backpack on your chest, or at least try to tie the zippers so that monkeys cannot open them
Carry your camera or phone on a strap that goes around your neck or arm
Don't show fear, ignore them, pass by them with a faster step
Do not make faces at them. Showing teeth is a sign of aggression!
Do not touch them! They are not pets, even if they look like cuddly toys
Do not eat outside if there are monkeys around
Don't feed them - you could be fined £500!
Check out this video of the monkeys of Gibraltar stealing food from tourists! 😉 👇🏻!