Atrakcja dla całej rodziny!
To miejsce w Andaluzji nie jest popularne, poleciła mi je moja hiszpańska sąsiadka, za co bardzo jej dziękuję ;), a okazuje się sami Hiszpanie w Maladze niewiele o nim wiedzą. No to teraz będzie znane ciut bardziej znane 🙂

Co zobaczyć w Granadzie przeczytacie Click Here – w tym poście skupiam się na najważniejszych atrakcjach starego miasta i Alhambry, a przecież Granada to wielki ośrodek miejski, z ciekawą architekturą w nowszych dzielnicach, modnymi klubami, restauracjami, galeriami, muzeami, i innymi wartymi odwiedzenia miejscami. 
Jednym z takich miejsc jest Parque de las Ciencias, Park Nauki, które polecić do mogę szczególnie rodzinom z dziećmi, jednak ciekawe eksponaty i wystawy robią wrażenie na wszystkich zwiedzających, niezależnie od wieku.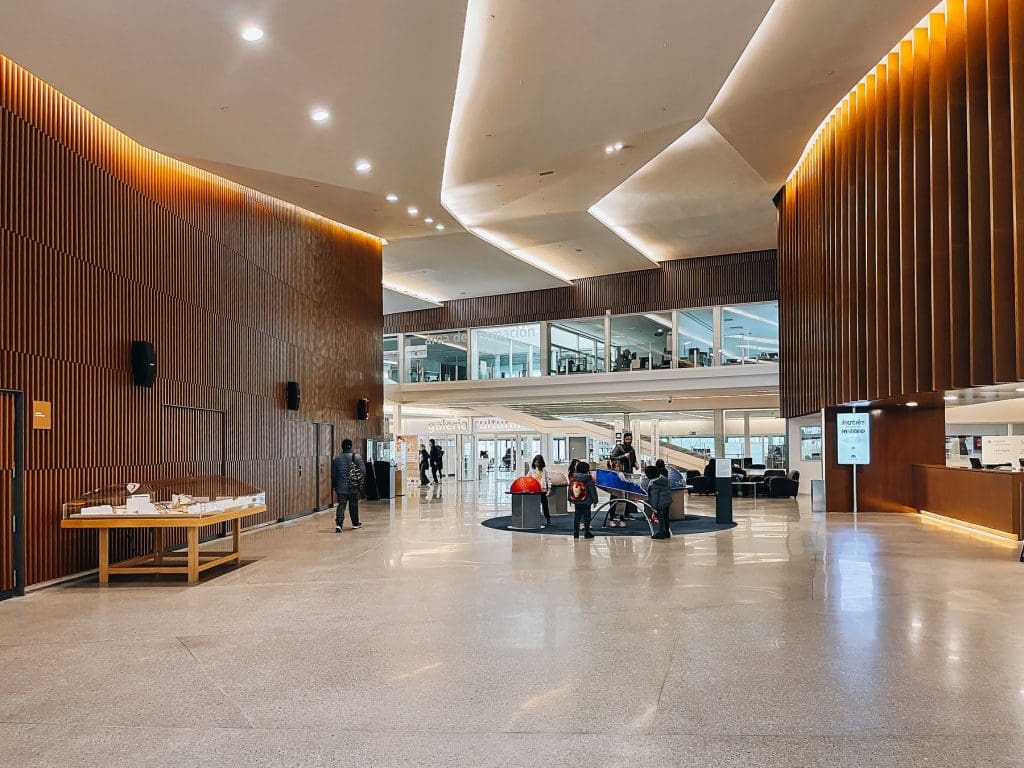 Nowoczesny budynek podzielony jest na kilka części, znajdziemy tam m.in.: salę tematyczną o odkrywaniu kosmosu, gdzie można dotykać meteorytów, czy planetarium. Jest sekcja poświęcona budowie człowieka, mini zoo Biodomo, geologii, zwierzętom, sztucznej inteligencji, robotom, dinozaurom i innym dziedzinom nauki – jest tego naprawdę sporo. Bardzo podobało mi się to, że w każdej z nich znajdziemy sporo interaktywności, co z pewnością spodoba się dzieciom, które mogą układać puzzle zrobione ze zdjęć rentgena do wieszania na podświetlaczu, można wykonać USG "ciężarnemu manekinowi", czy zapoznać się jak działają inne medyczne urządzenia jak tomograf, czy maszyna rentgena, które można było z bliska pooglądać.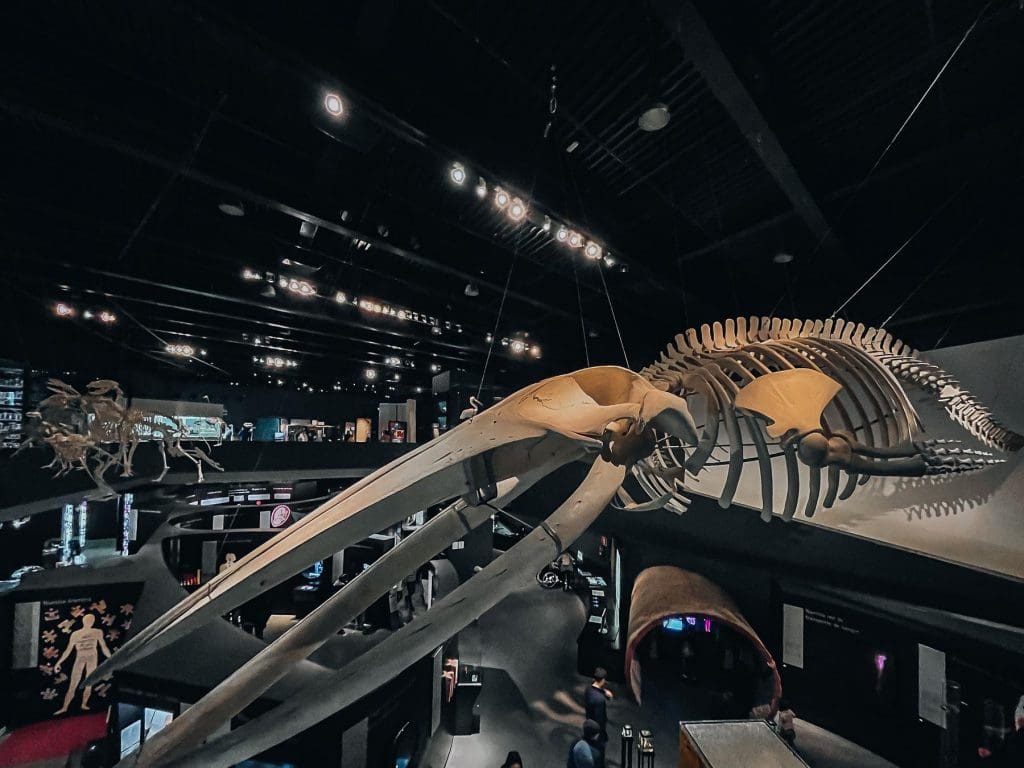 Na mnie największe wrażenie zrobiły instalacje, w sali o zwierzętach. Niesamowite dramatyczne sceny pokazujące jakby zastygłe w czasie drapieżniki polujące na swoje ofiary… a wszystko w skali 1:1…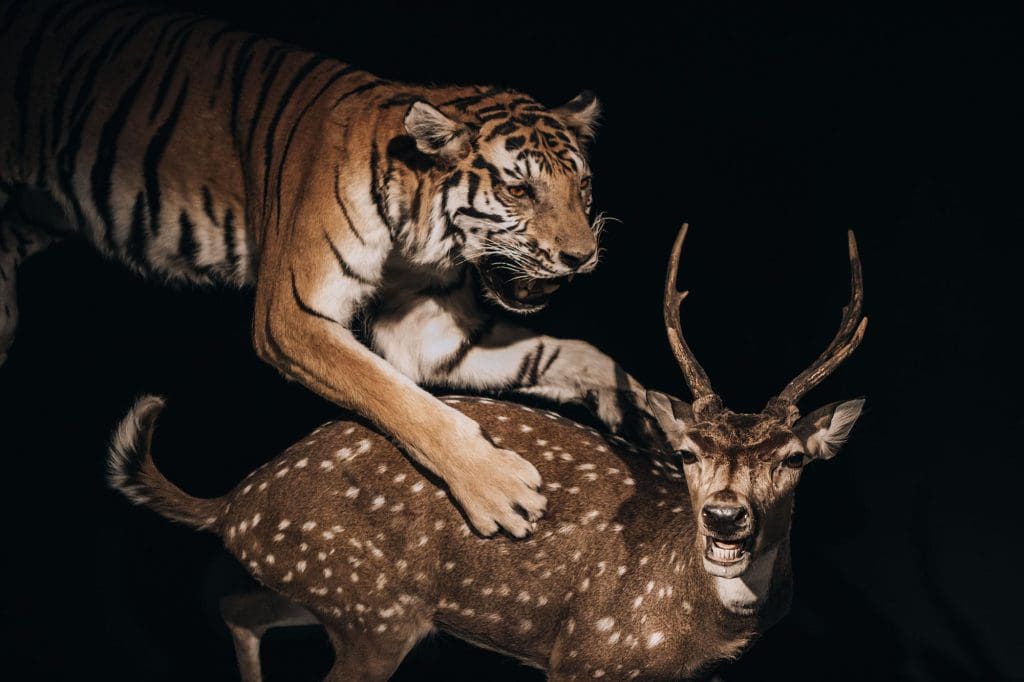 Świetne są też salki, gdzie prowadzone są warsztaty i mini wykłady, witryny z dziesiątkami słoików z formaliną, a w nich zastygnięte części różnych zwierząt, jak serce wieloryba, tasiemce, gady, pająki, płazy, i inne stwory.

Na oficjalnej stronie przeczytacie więcej o ekspozycjach – Click Here

Bilety najlepiej kupić na główną ekspozycję i dokupywać do kolejnych części, np. planetarium. Żeby zobaczyć całość, trzeba spędzić tam myślę więcej niż 2h, zależy co Was interesuje, tylko wizyta w planetarium to ponad godzina spędzona na wpatrywaniu się w nieboskłon, nie mówiąc o braniu udziału w warsztatach, zajęciach kreatywnych , etc… co może być nieco przytłaczające dla dziecka najlepiej podzielić to sobie na 2 dni, i skorzystać także z atrakcji starego miasta.
Pod wejściem głównym jest wjazd do parkingu płatnego. Podróż z Malagi to około godzina czasu.
Search for connections, book cheap tickets for buses, trains and discover Andalusia!