Ilha Armona to mała wyspa położona w Parku Natury Ria Formosa. Jest popularnym miejscem wypoczynku, znanym z pięknych plaż, krystalicznie czystej wody i spokojnej atmosfery.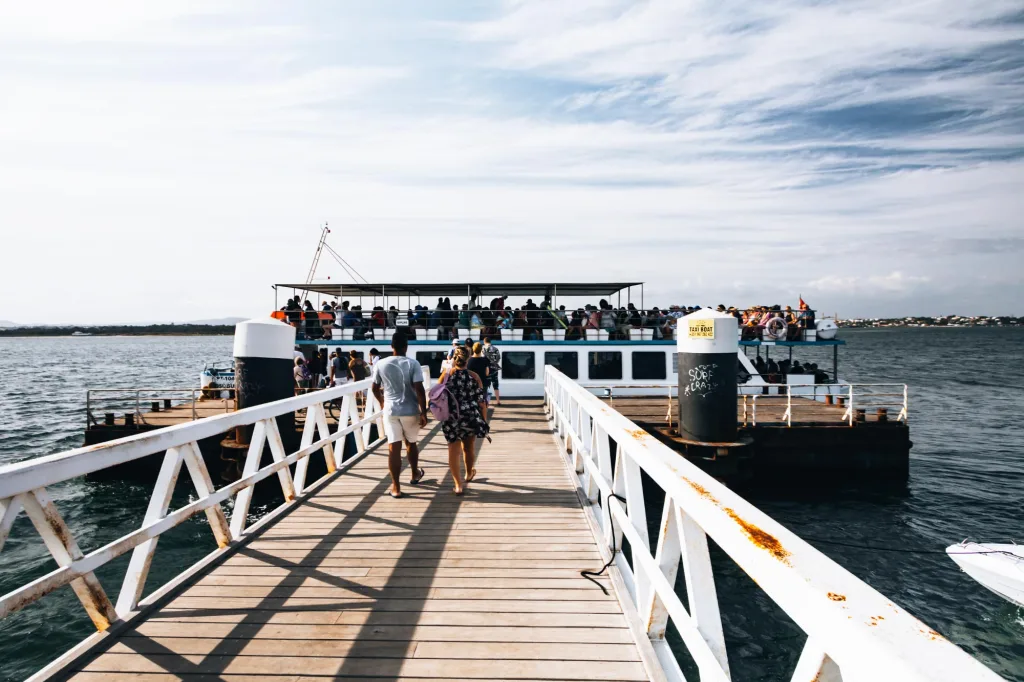 Jak dotrzeć na wyspę Armona?
Najpopularniejszym sposobem dotarcia jest przeprawa promowa. Promy kursują regularnie z różnych punktów na wybrzeżu, my podróżowaliśmy z położonego najbliżej Olhão, a przeprawa trwała około 15 minut.
Armona to nazwa zachodniej części wyspy, a wschodnia strona nazywa się Ilha da Fuseta, też cudo miejsce…
Nazwa wyspy ma pochodzenie celtyckie, jednak pierwsze osady rybackie zostały założone dopiero w wieku 20. Współcześnie znajduje się tutaj około 800 domów, z których zdecydowana większość to kwatery dla turystów wybudowane w latach 70-tych.
🏖 Atrakcyjne oferty zamieszkania na wyspie Armona 👉🏻 Click Here
Po przybiciu do brzegu wchodzi się na deptak, długi na około 1,5km, który prowadzi na piękne plaże nad oceanem. Przy porcie znajdują się bary, restauracje, sklepiki, na plaży głównej przy oceanie także można skorzystać z 2 barów. Miałam ogromną frajdę oglądając po drodze ciekawie przyozdobione domki, fikuśne rośliny i oceaniczne dekoracje w ogródkach.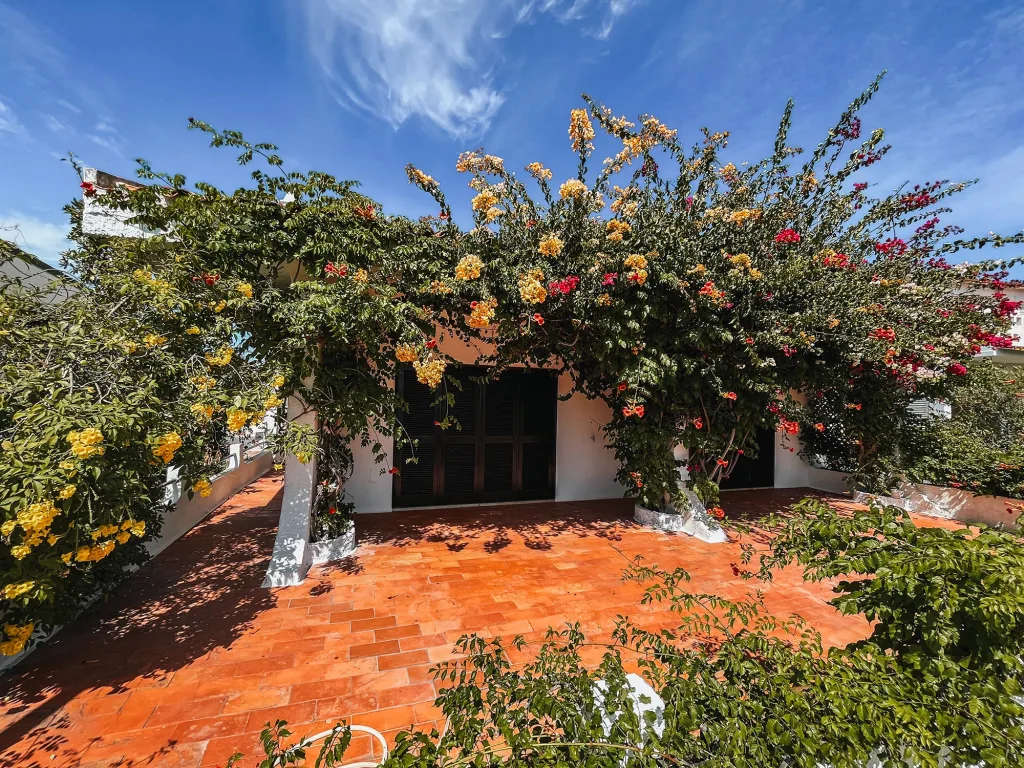 Nas w pewnym momencie zniosło z głównego szlaku w bok, dzięki czemu spędziliśmy czas zaglądając na pobliskie zatoczki zachodniej części wyspy, podglądając dziką przyrodę Ria Formosa, w tym kraby, małże, ptaki i ryby różnych gatunków.
Piękne i ciekawe miejsce, miękki, jasny piasek, woda wręcz lazurowa, trochę pofruwałam dronem, i oto co tam z góry było widać… 😉👇🏻 Ria Formosa podczas odpływu …
Bardzo polecam odwiedzić to magiczne miejsce w Algarve 🇵🇹