A Traditional Spanish Delight
Churros, a traditional Spanish treat, is a must-have. They are not only delicious but also a perfect representation of Spain's rich culinary heritage. So, when in Spain, indulge in these greasy delights and savor a taste of authentic Spanish cuisine!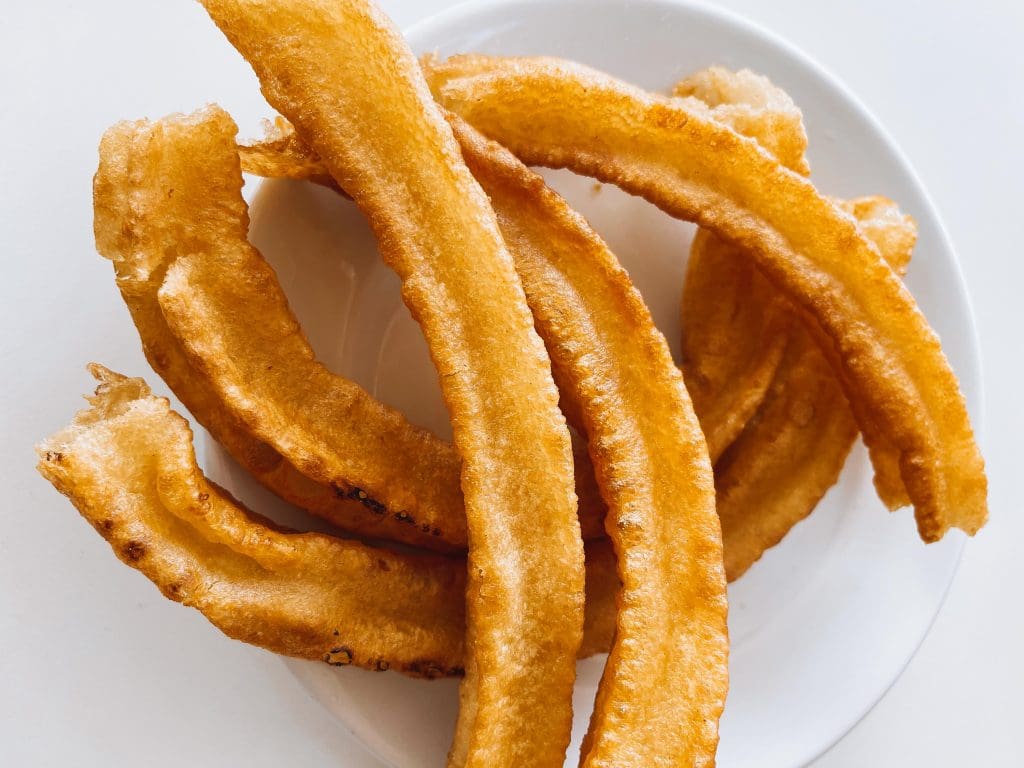 Traditional churros are at their best at churrerias - places that specialise in their preparation. Here, this simple but delightful dessert is served with chocolate, powdered sugar and sometimes even more fancy variations.
The dough is prepared from a mixture of flour, water, and salt, which is thoroughly blended before being shaped into elongated forms using a pastry bag or similar tools. They are best enjoyed when served with hot chocolate. This is the way they are commonly served in South American countries, and many publications suggest that Churros were popularized there by Spanish colonizers.
It is worth noting that the snack was originally treated as an optional breakfast alternative for sailors, shepherds and goat herders who were short of fresh ingredients and good bread. As a result, they mixed flour and water and baked the dough over an open fire.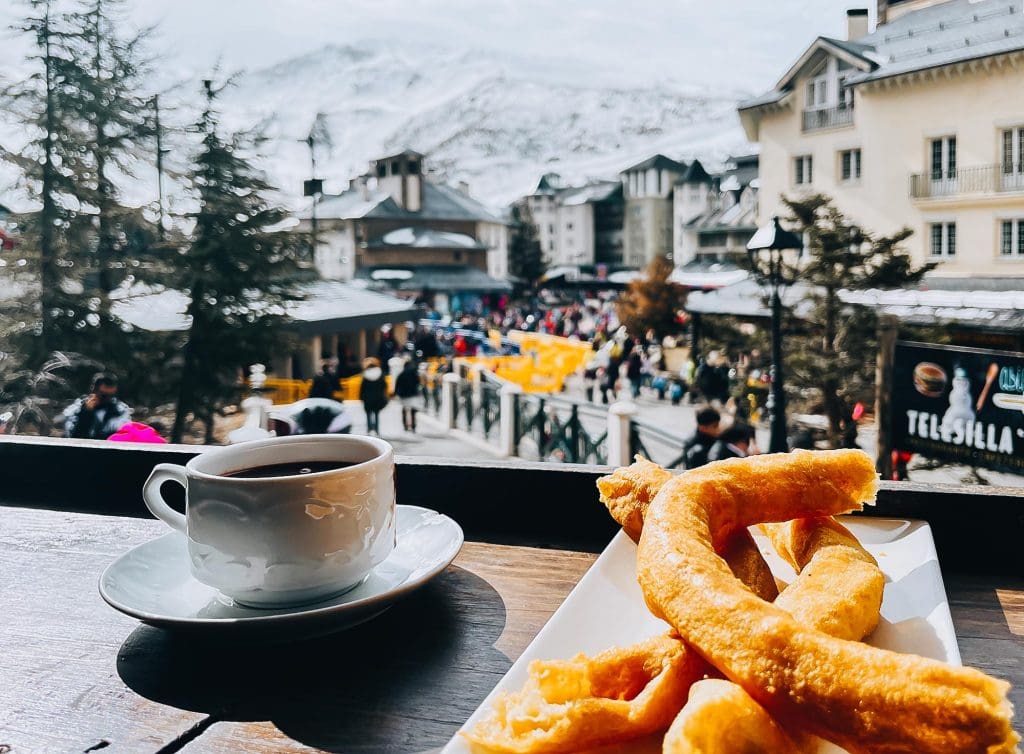 Churros have even got their day on the calendar - the 11 November is World Churros Day!