I was amazed by almost every picturesque street...
Our stay in Porto began at the RV parking lot near Cais do Cavaco 2, close to the Douro River and the city center. Duero is one of the longest rivers in the Iberian Peninsula and is famous for its vineyards, some of which have been designated as World Heritage Sites. While walking along the riverfront, you can enjoy stunning views of the historic city center and the large congress center.

We decided to eat lunch at Mercado Central, a large market hall with a wide variety of food stalls. Then, we crossed the Dom Luís I Bridge to Vila Nova de Gaia, a district on the opposite bank of the river that is home to many port wine lodges.
While walking the main promenade, you will see a long row of logotypes of port manufacturers.

There isa cable car, which allowed us to access the upper deck of the Dom Luís I Bridge (and our dog Wolf could come with us!).
From which you get to themain part of Porto, you need to cross the picturesque and magnificent DOM LUIS I bridge, which is a symbol of Porto. It was built in 1886 by Teophil Seyrig, who was a co-worker of the famous Eiffel.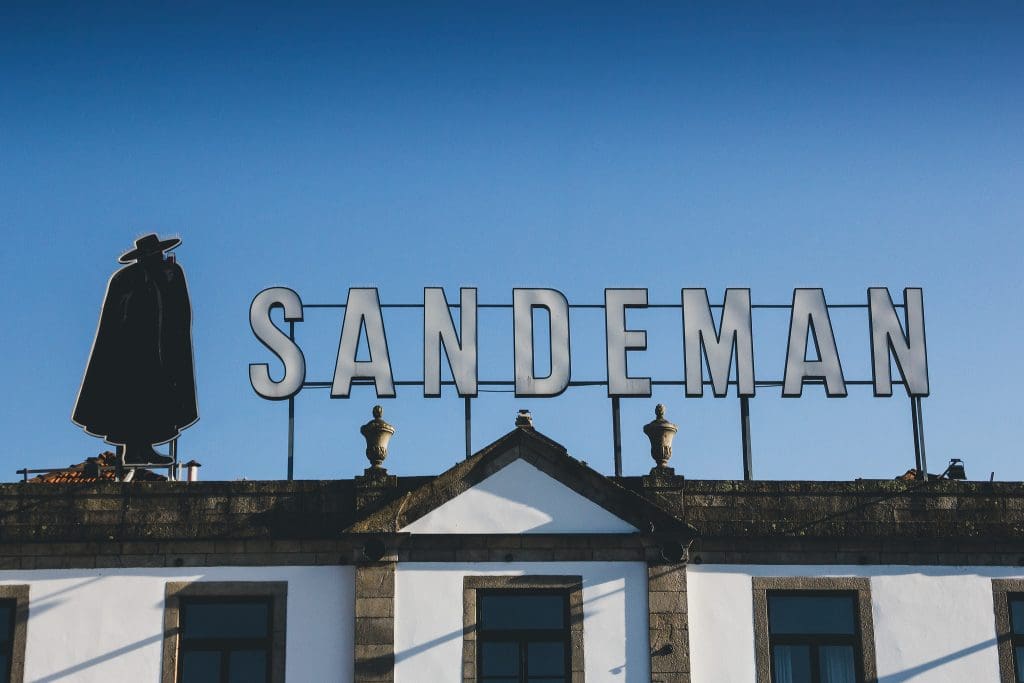 To get to the other side, we can use the lower level of the bridge, used by vehicles, or go to the upper level, from where the view is awesome.
What is worth seeing in Vila Nova de Gaia:
Streets lined with port wine cellars and shops, where you can sample the famous port wine during a tasting
Logos of all manufacturers of porto
cable car


After getting off the bridge, we walked towards the beautiful São Bento railway station, a nineteenth-century building on the Rua de São Bento street, famous for its beautiful azulejos (Portuguese tiles) ornamenting the interior.
Here is a list of interesting places not to miss in Porto:
the old borough of Ribeira Ribeira
Church of St. Francis - the most famous church in the city
Palácio de Bolsa the national monument built in the neoclassic style in 1842. Now, it is a conference centre. Inside, there are rich decorations, especially in the famous Arab Room inspired by Spanish Alhambra
Praça de Carlos Alberto
Jardins do Palácio de Cristal
Cathedral Se – its construction started in the twelfth century
a baroque tower Clerigos
Livraria Lello Bookshop – the iconic bookshop located in a beautiful neo-gothic building. The opening of the shop took place in 1881 by Jose and Antonio Lello brothers. It became a meeting place for intellectuals and book lovers…
Churches(Igrejas) Carmo & Santa Clara
Funicular dos Guindais - a railway line, which was built in 1891. Residents still use it to avoid the crowds of tourists. The station is located at the foot of the Dom Luis Bridge.
The charming Capela das Almas de Santa Catarina
Further from the centre Serralves Art Museum
Feel free to use the map below, which shows the main attractions of the city: